The project SuLaMa
Participatory research to support sustainable land management on the Mahafaly Plateau in south-western Madagascar (SuLaMa = Sustainable Landmanagement in Southwestern Madagascar)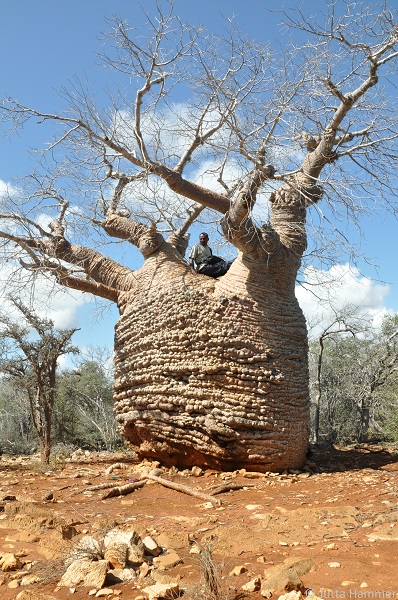 With an area of 585,000 square kilometers, Madagascar is the world's fourth largest island but is also one of the poorest countries in the world. Population growth, poverty, lack of education and the consequences of climate change threaten the existence of people and the natural environment. With the majority of malagasy people depending on natural products, the preservation of ecosystems is directly associated with the livelihood and well-being of the population. Many of the natural resources are already overexploited and the maintenance of ecosystems and their services and functions is therefore threatened in the long term.
Addressing these concerns, SuLaMa conducts research on alternative land management techniques to protect the ecosystems, the bio- diversity and the livelihood of the local population in a model region in south-western Madagascar, the Mahafaly Plateau. This area is one of the poorest regions of the island and highly affected by climate change.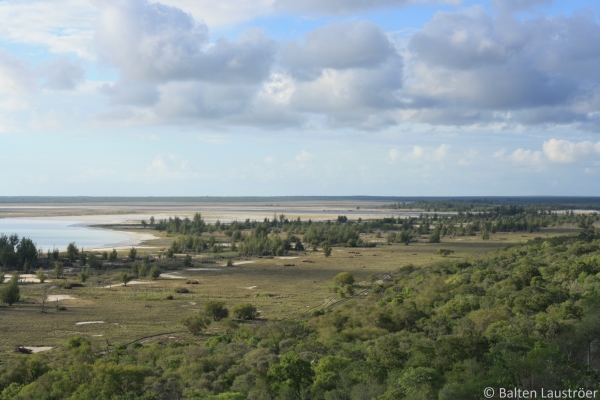 The aim of SuLaMa is to establish a sustainable land management plan for this region, together with international, national and local stakeholders.
For this purpose SuLaMa combines the scientific know-how of the fields of ecology, socio-economy, landscape management and management of natural resources. The methodological approaches are participatory and range from experimental research in agriculture, animal husbandry and forestry, to information events, interviews and workshops, as well as the development of scenarios and modeling.
Geoinformation systems and remote sensing are used for the classification of land use and land coverage, the establishment of an Environmental Information System and the integrated assessment of ecosystem services and functions. The project will result in the development of new methods, analyses and scientific instruments that will improve land management in Madagascar. Importantly, however, the outcomes will be directly transferable to other regions that are similarly structured.