Coordination - Work Package 1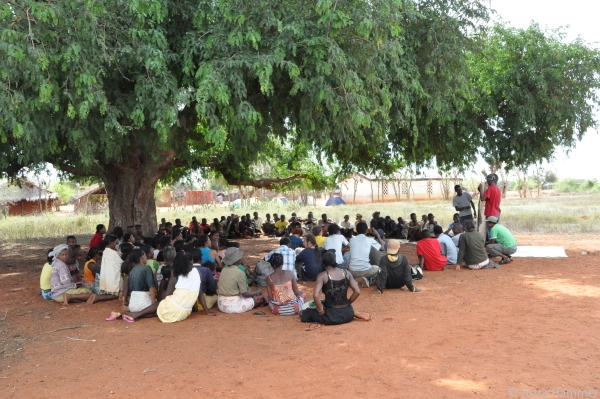 On the technical side, WP 1 has to manage logistics (field camps, vehicles, research plots), administration (finances, permits) and research activities (coordination of researchers of all levels, summer schools, training workshops, project meetings), to communicate activities, and to maintain links with all partners involved and stakeholders concerned.
On the contextual side, the WP's goal is to compile existing data and newly acquired data in a way that makes these data available as a base for future land use planning and management decisions in the project region and elsewhere (environmental information system).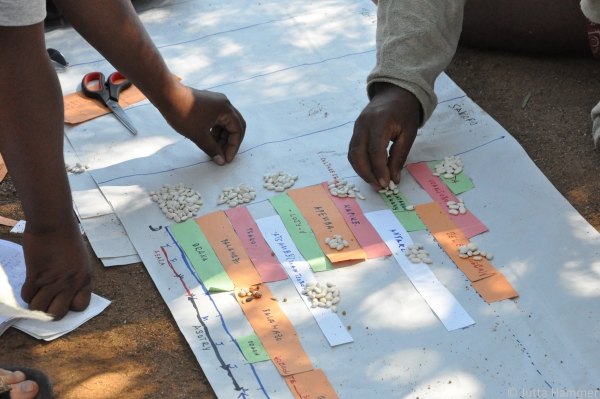 The scientific research component of WP 1 focuses on scenarios and the integrated assessment of land use options using a spatially explicit modelling approach and relevant quantitative indicators for ecosystem services and functions (ESS/F).
The results of the project and the scenario analysis will be depicted within a GIS-based 'environmental information system' (WebGIS application), which serves as tool for management and decision making for local stakeholders.
In summary, WP 1 coordinates and connects those research activities relevant for all work packages:
Coordination, communication, public relations, management in Germany and Madagascar

Communication, knowledge transfer, capacity building in Madagascar

Establishment of an 'environmental information system' (ENVIS)

Integrated assessment of scenarios for land use options and their effects on ESS/F
Current thesis:
Modeling of land use changes and biomass availability on the Mahafaly Plateau, Southwest Madagascar, PhD thesis: Noromiarilanto Fanambinantsoa (University of Antananarivo)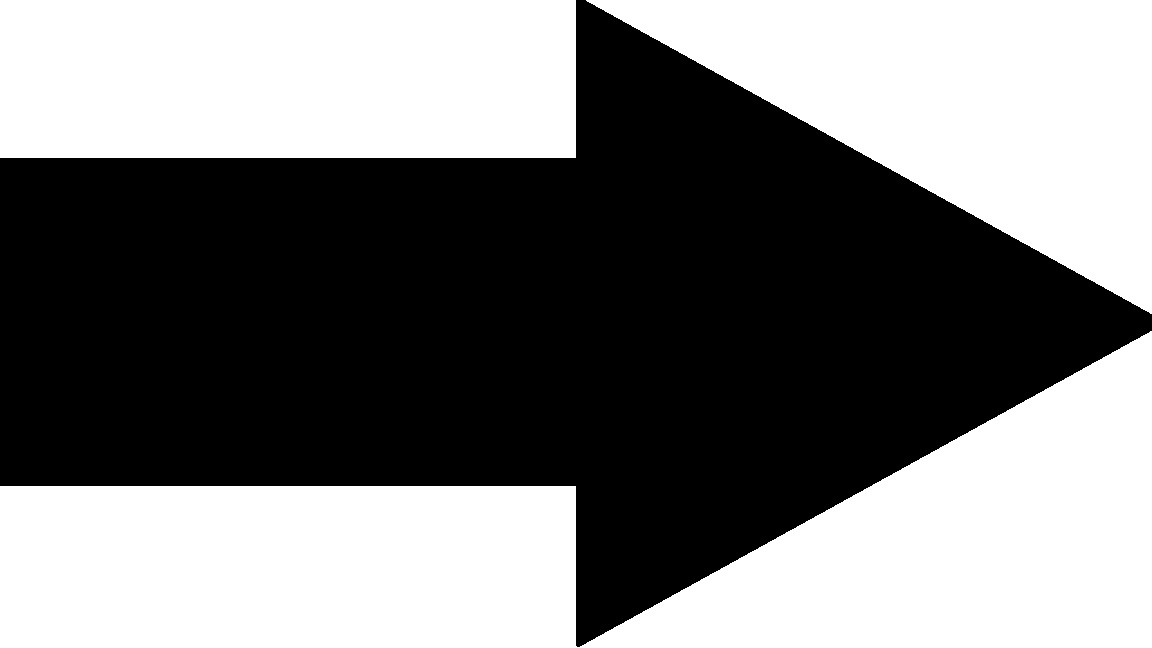 For further information on this project and all current projects click here: Project List