Economy – Work Package 6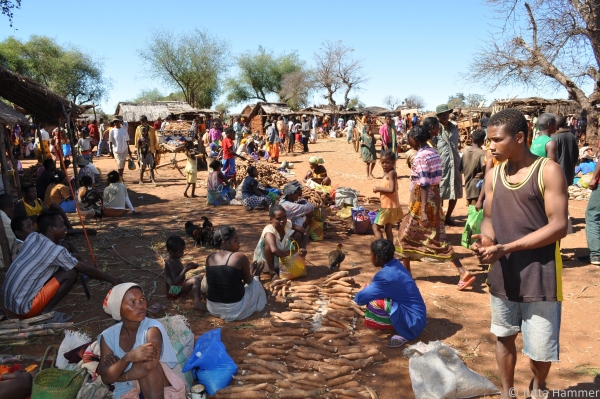 On the Mahafaly Plateau, like in many other developing countries, land-use decisions are driven by (short-term) economic considerations which result in non-sustainable forms of land-use like, e.g. slash-and-burn agriculture and over-harvesting of forest products. These non-sustainable forms of land use diminish the supply of ecosystem functions and ecosystem services, which are valuable for the local land users and on a global scale. Ecosystem services, like biodiversity conservation and carbon sequestration, are currently not considered in land use decisions as they are not directly valued with market prices.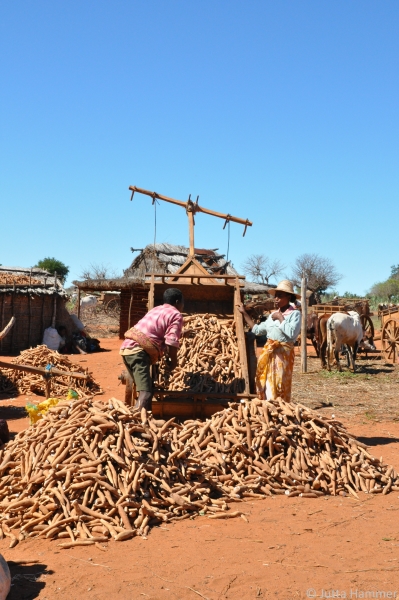 Economic development and the provision of ecosystem services could go hand in hand if local land users in Madagascar were adequately rewarded for land use that provides ecosystem services. An increasingly important policy instrument to reward local land users in developing countries for providing global benefits is "payments for ecosystem services", which in the future might become available more often in the context of REDD+ (reducung emissions from deforestation and forest degradation).
"Payments for ecosystem services" (PES), however, can only be successful if the system will be adapted to the local institutions and conditions.
In order to contribute to the development of sustainable land use options in the study region WP 6 addresses the following topics:
Development of a decisions support tool for a cost-effective and locally accepted PES scheme in close collaboration with local stakeholders.

Analysis of the existing organisations and institutions in the study region in terms of their potential for institutional change to implement a PES scheme.

An economic analysis of farm/household decisions in order to (i) understand the drivers and motivation of the current behaviour of land users and (ii) to evaluate the economic effects of proposed measures for more sustainable land use.
Current thesis:
Institutional change in the Mahafaly region, PhD thesis: Johanna Götter (University of Cottbus)
The relationship between conservation and poverty reduction in the design and implementation of PES schemes - experiences from Madagascar, PhD thesis: Henintsoa Randrianarison (University of Antanarivo)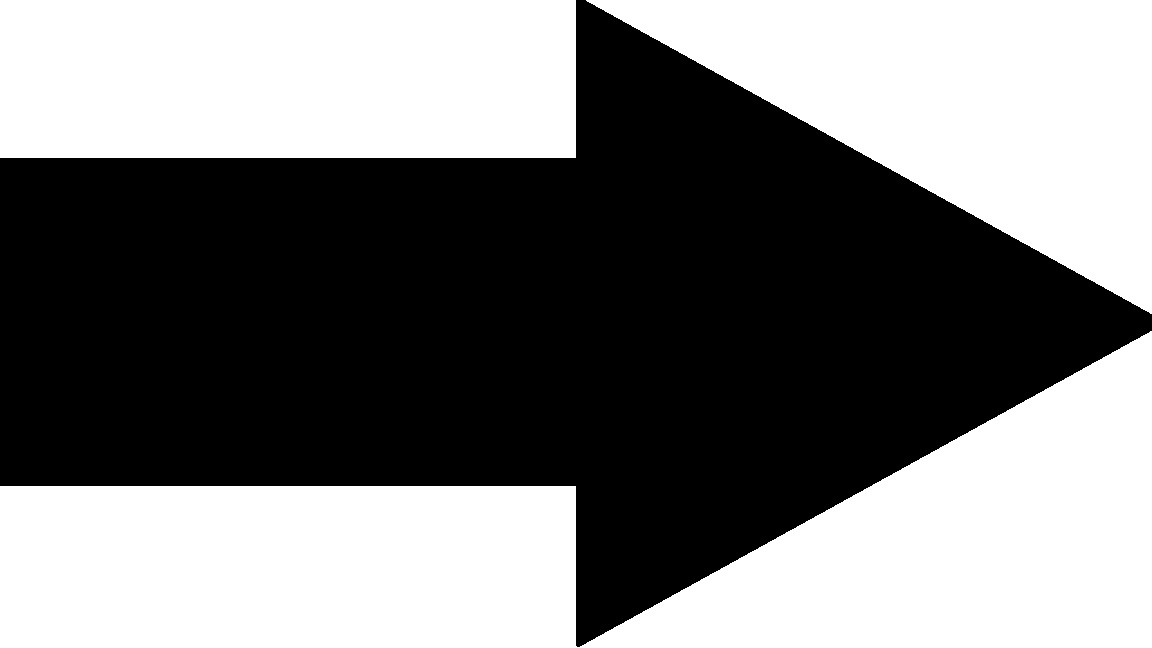 For further information on the projects and all current projects click here: Project List